How we fulfill our mission:
beyond rulemaking
MSRB data sets and original research help deepen understanding of municipal market trends.
MORE
MSRB resources empower investors and issuers to make informed decisions and facilitate compliance for regulated entities.
MORE

The MSRB's free EMMA website serves as the official
source for municipal securities data and documents.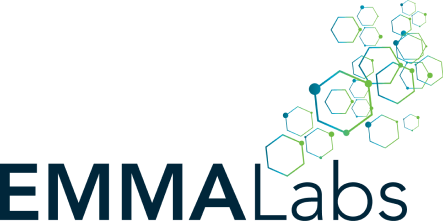 Explore our innovation sandbox and co-create
the future of market transparency.