Market Data & Research Publications
Data and disclosure documents available for free on the EMMA website are also available on a subscription basis.
The MSRB provides free and reduced cost data to universities and other research institutions looking to conduct research about the municipal securities market. The MSRB also supports a unique opportunity for select academics to conduct research with support from MSRB staff.

The MSRB's free EMMA website serves as the official
source for municipal securities data and documents.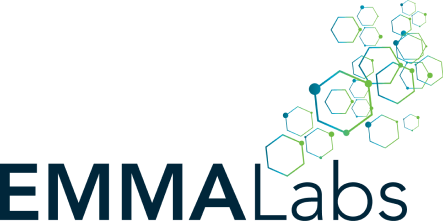 Explore our innovation sandbox and co-create the future of market transparency.